Tuesday, October 3, 2017 / by Ryan Fellows
The time has come! You have pulled the trigger on selling your home!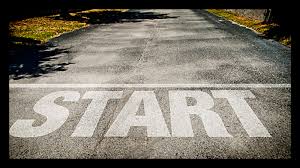 What's next?
Well…you have to make it presentable. Prune and primp the yard and landscaping, deep clean your home, and declutter everything. However, we know, the first thing on you mind is the presentation of the inside of your house. The curtains, the carpet, the decor; it all needs to be done!
Here are a few tips that can help you to make your home as presentable as possible for the photographer and potential buyers.
Staging Your Home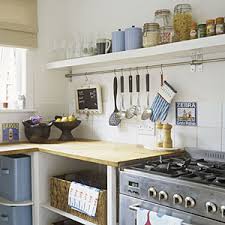 When real estate professionals discuss "staging" homes, many people think that you need to spend a large sum of money in redecorating and new pieces for your home. This is not the case. Staging is just making sure that everything has a place and that place makes sense. Ensuring that everything has a place will also make it easier for you to show your home at a moment's notice.

Declutter
Potential buyer sometimes have a difficult imagining "your" home as "their" home. Clutter is a good way to assist them in visualizing the space. When you have closets packed full, and furniture in every square inch of the home, it makes it difficult to show the home and also makes it hard for the buyer to really see the space that you are offering and how they can make it their own.

Depersonalize
As I mentioned before, you are selling your house, not your stuff. We know you love those kitty cat throw blankets and you love to display pictures of you and your family on every inch of wall space! However, a buyer wants to envision THEIR nieces and nephews graduating from college on their wall, and maybe really hate cats. We are not telling you that your personalization is either good or bad. We are telling you, however, that sometimes buyers cannot see past the collection of roosters in your kitchen. They want to think of your house as their home.

Lights, Camera, Action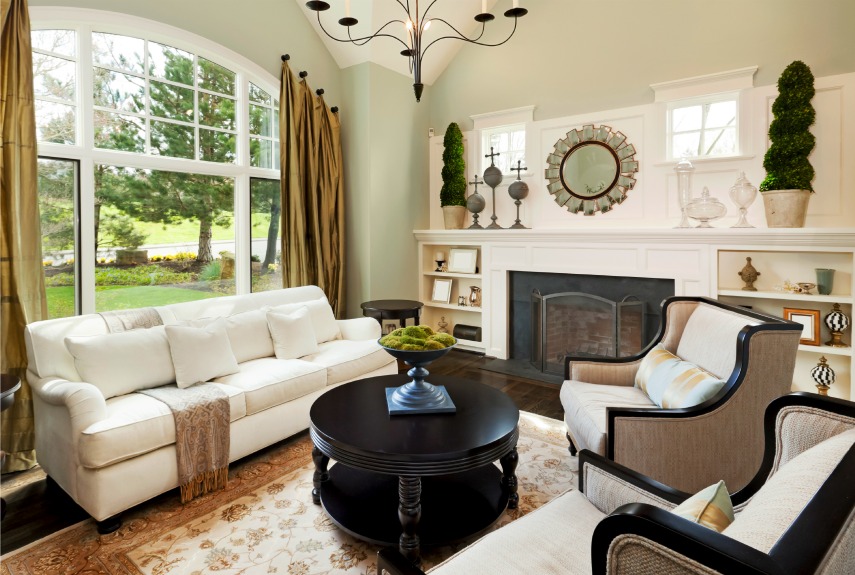 Now that you have everything ready to go and to show the world, open those curtains and blinds. Bring as much natural light into the home as possible. You want to make small rooms look larger and you also really want to showcase what your home has to offer! Photos will be more brilliant and bright rooms always create a more enjoyable space.
These are all tips that can help you throughout your home-buying process. You can get ahead of the eight ball before you even speak with a Real Estate Agent by taking steps in the right direction with your home.
*********
Is it time for you to get Pre-approved for a mortgage?
If you are considering purchasing a home in the near future and are ready to start preparing for the pre-approval process fill out a pre-approval request form here.
When you are looking to purchase a home it is important to know the steps involved in the buying transaction. Take a look at this article on the 10 Important Steps to Buying A Home